Search For Properties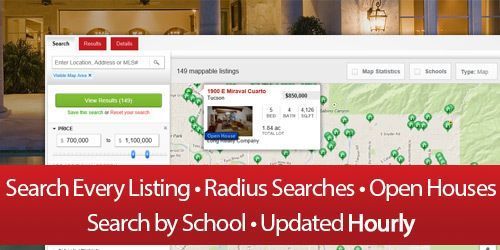 Download Our Free Seller Guide
The Listing Agreement
We utilize the standard Arizona Exclusive Right to Sell Listing Agreement (Click HERE for a PDF Sample Listing Agreement). We absolutely encourage that you read it in advance and make note of any questions you might have before signing. It is important to us that you are well informed every step of the way during our relationship, and there are no silly questions!
Some common questions arise about the length of the listing agreement, the commissions, what is included in our marketing, access to the property for showings, signage, dual representation, and our duties to you as our client. Also, there are explanations of how contractual deadline days are calculated, the importance of timeliness, and what we will need from you to process the paperwork and submit the listing agreement for broker review and acceptance.
The Property Aces Team of Long Realty are thrilled to be your go-to real estate agents in Oro Valley, AZ. We also proudly serve the surrounding areas of Marana, Catalina and Tucson. Want to sell a home in Oro Valley? Interested in learning more about buying and selling real estate in Tucson and the surrounding areas? Want to know how much your Tucson, Marana, Catalina or Oro Valley home is worth? We are here for you- seven days a week!