Search For Properties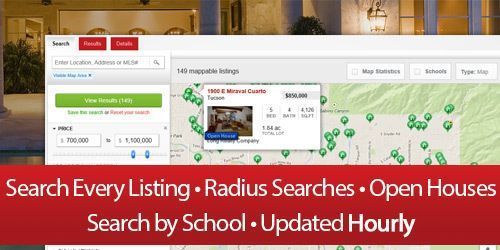 Download Our Free Seller Guide
Preparation for Listing
Preparing your property for a sale will play a large role in how it is received once the property is on the market. A property that is full of clutter, in a state of disrepair or just generally dirty will be facing an automatic challenge to win over potential buyers. Part of our job is to help you ascertain what needs to be done to the property (if anything) to improve your chances of a higher and faster offer. After the listing paperwork is signed, we will set up a separate appointment to discuss what needs to be done prior to professional photos. You will receive a list (if there are several things) that should be done. You can count on us for an honest assessment, and to always keep budget in mind. Many times, there are things that can be done for little or no monetary investment that will make a huge difference in how your home is perceived by potential buyers and their agents. Many agents will not offer staging advice, nor physically help you stage your home. We believe in staging so much that we do both! We take the time to go through your house with you, compile suggestions, and do everything we can to assist you in readying your home for the market. In most cases, we will bring staging items to your home as needed. We keep a separate storage unit for staging items- and provide this service to our clients free of charge. Click here for an article we wrote with preparation and staging tips.
If you are a Pinterest user, you might get some inspiration from this board.
The Property Aces Team of Long Realty are thrilled to be your go-to real estate agents in Oro Valley, AZ. We also proudly serve the surrounding areas of Marana, Catalina and Tucson. Want to sell a home in Oro Valley? Interested in learning more about buying and selling real estate in Tucson and the surrounding areas? Want to know how much your Tucson, Marana, Catalina or Oro Valley home is worth? We are here for you- seven days a week!