My Mobile App
Download my FREE Long Realty Mobile App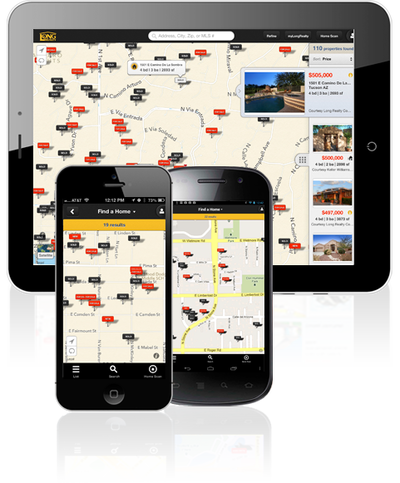 Arizona Real Estate at Your Fingertips
Search active listings, pending sales and recently sold properties across Arizona.
Current and Accurate – Information updated every 15 minutes from the MLS
Find nearby properties
Draw your own search area
Track favorite listings
Large, high resolution property photos
HomeScan – Scan the neighborhood for homes using a live camera view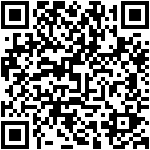 Scan and download the code from your mobile device.
Apple, the Apple logo, iPhone, and iPod touch are trademarks of Apple Inc., registered in the U.S. and other countries. iPad is a trademark of Apple Inc. App Store is a service mark of Apple Inc.Android is a trademark of Google Inc. Use of this trademark is subject to Google Permissions. Portions of this page are reproduced from work created and shared by Google and used according to terms described in the Creative Commons 3.0 Attribution License.