Search For Properties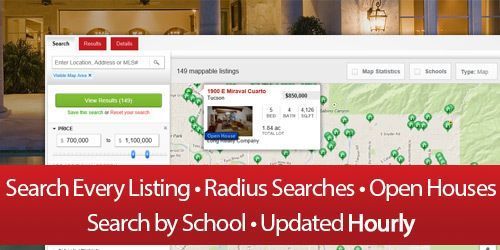 Download Our Free Buyer Guide
The Importance of Good Representation
We are ready to be by your side and advocating for your best interests- every step of the way.
First things first.
We want to know what is important to you when you visualize your new home. They more information you can give us, the better. Do you have some "must haves" and some "deal breakers"? A certain neighborhood or area, mountain views, a large lot, a home without stairs, a dining room large enough to entertain in, no dining room at all, loads of landscaping, no landscaping- you get the picture. We can meet you at your current home, our office, or almost anywhere else that is convenient for you. Alternatively, we can also accomplish this via phone, email or video conference should your schedule or current location make an in- person meeting difficult.
Start the process today – fill out the simple form below.
The Property Aces Team of Long Realty are thrilled to be your go-to real estate agents in Oro Valley, AZ. We also proudly serve the surrounding areas of Marana, Catalina and Tucson. Want to buy a home in Oro Valley? Thinking of making a real estate purchase as an investment? Interested in learning more about buying and selling real estate in Tucson and the surrounding areas? We are here for you- seven days a week!