Oro Valley Country Club
Steeped in history, the Oro Valley Country Club is one of the most sought-after communities in Oro Valley—and impossible to replicate. As members of the Oro Valley Country Club, we believe this neighborhood is something very special. As agents, we have sold several homes in this delightful community. As proud homeowners here (of one of the early homes on the course, a 1969 Thomas Gist adobe), we are uniquely positioned to assist you with all your real estate needs. Feel free to call, text or email either one of us anytime.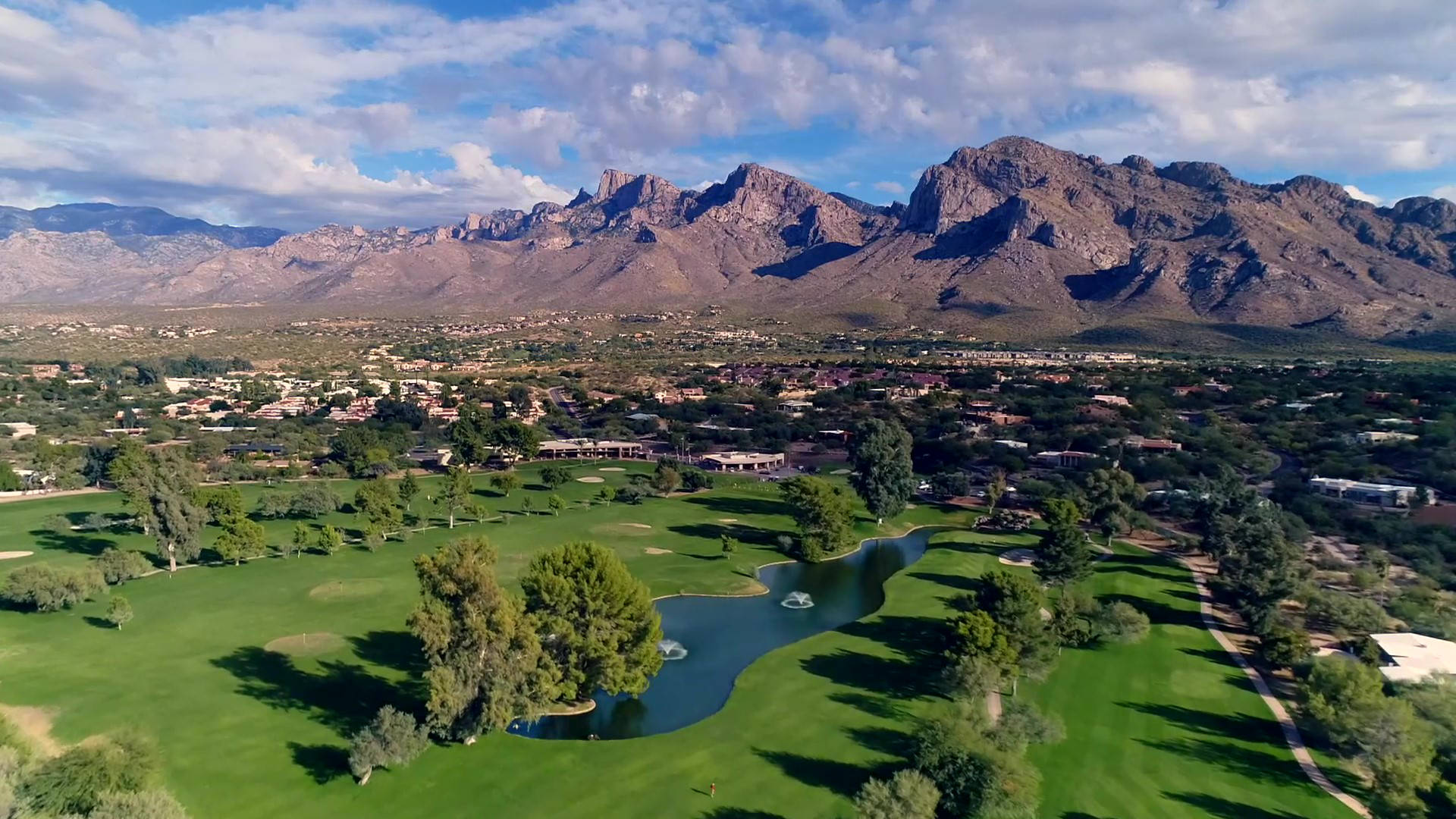 Flush with history!
Prior to becoming Oro Valley Estates and adjoining neighborhoods, the land was a ranch owned by a wealthy gentleman out of Oklahoma named Francis Rooney. Francis visited the Steam Pump Ranch many times on vacation, and loved the area so much he purchased the adjacent Canada del Oro Ranch. Flashing forward a decade or two, a portion was sold to Louis Landon, who had grand plans for a championship golf course surrounded by luxury homes, two posh hotels, health spas, Olympic sized swimming pools, a tennis club and an artificial lake for boating (!). Only the golf course and the homes were completed, and remaining land sold off over time to other developers. The golf course opened just a few days after Christmas in 1958, with the first homes being built the following year. One of those homes is the gorgeous Thomas Gist designed home on Golf View Drive.
It was an exciting time! Ben Hur was released and garnered a whopping 11 Academy Awards. Liz Taylor had just taken up with and married her friend Debbie Reynolds husband Eddie Fisher and everyone was watching 77 Sunset Strip on Friday nights and Alfred Hitchcock Presents on Sundays. The cost of a first-class stamp was 4 cents, a gallon of gas was 25 cents and the average home price hovered just above twelve thousand dollars. (Mind blown!) Paul Anka was crooning to put your head on his shoulder, and Dion and the Belmonts were lamenting about love— seems some teenagers were moody back then as well. Hawaii became a state, and the Great Thanksgiving Cranberry Scare of 1959 meant a lot of people were eating applesauce on the holiday that year.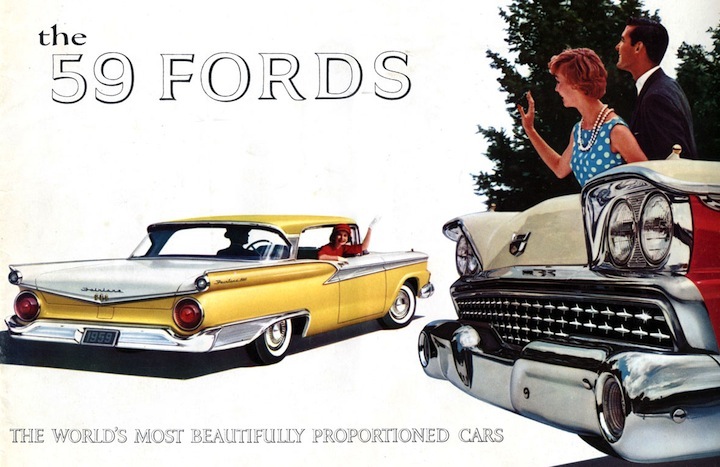 On the home décor front, color was bold and at the forefront of many finishes and furnishings. The pink hues ushered into popularity by First Lady Mamie Eisenhower were joined by pale yellows and blues, mint green and bright cherry red. Bold fabric with fruit prints, stripes and other patterns were appearing everywhere, and mid-century mod lovers watched the "atomic" look with space age furniture and starburst motifs on everything from food canisters to lampshades dominate the décor magazines.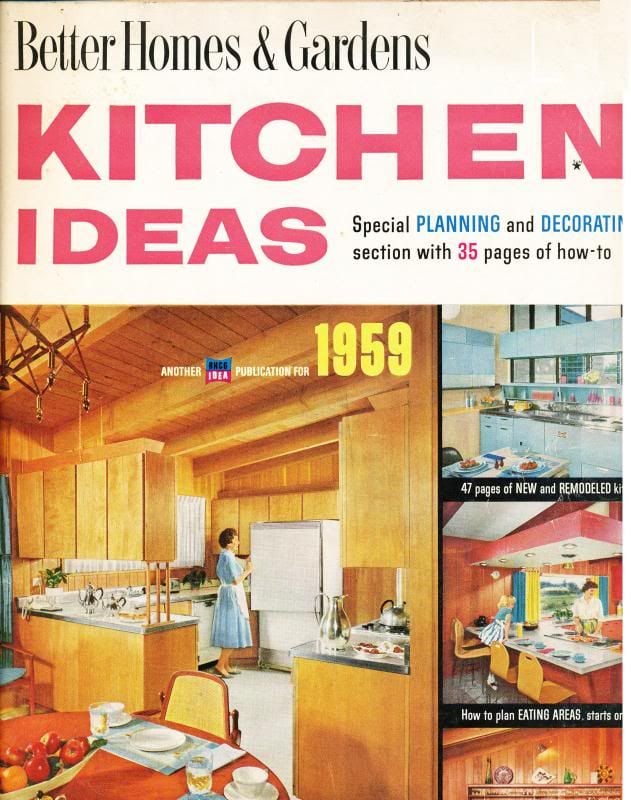 In the Oro Valley Country Club, a landmark visible today to thousands of motorists on Oracle Road was being created. You may have noticed the massive 25- foot totem pole gracing the entrance to W Greenock Drive off Oracle Road, but do you know where it came from? If you enter and exit the neighborhood exclusively from El Conquistador Way or Desert Sky, you may have missed it—take an extra moment and go this route to see it. This impressive sculpture is the work of James Savage, who created it in 1960—although the jury is still out on who actually commissioned it to be built. Comprised of 50 blocks made of crushed marble and white cement, the artist carved in 150 symbols that he designed to look like hieroglyphics (even the tennis and golf club markings!). This was possibly a nod to the rich history and art of the ancient Hohokam culture that inhabited the region, but also very reminiscent of Mesoamerican architecture and art. Savage also has several other sculptures on display around Tucson reflecting this sort of cast concrete frieze style, and is considered to be an important part of the Tucson Modernism movement of this time. To learn more, you can visit preservetucson.org.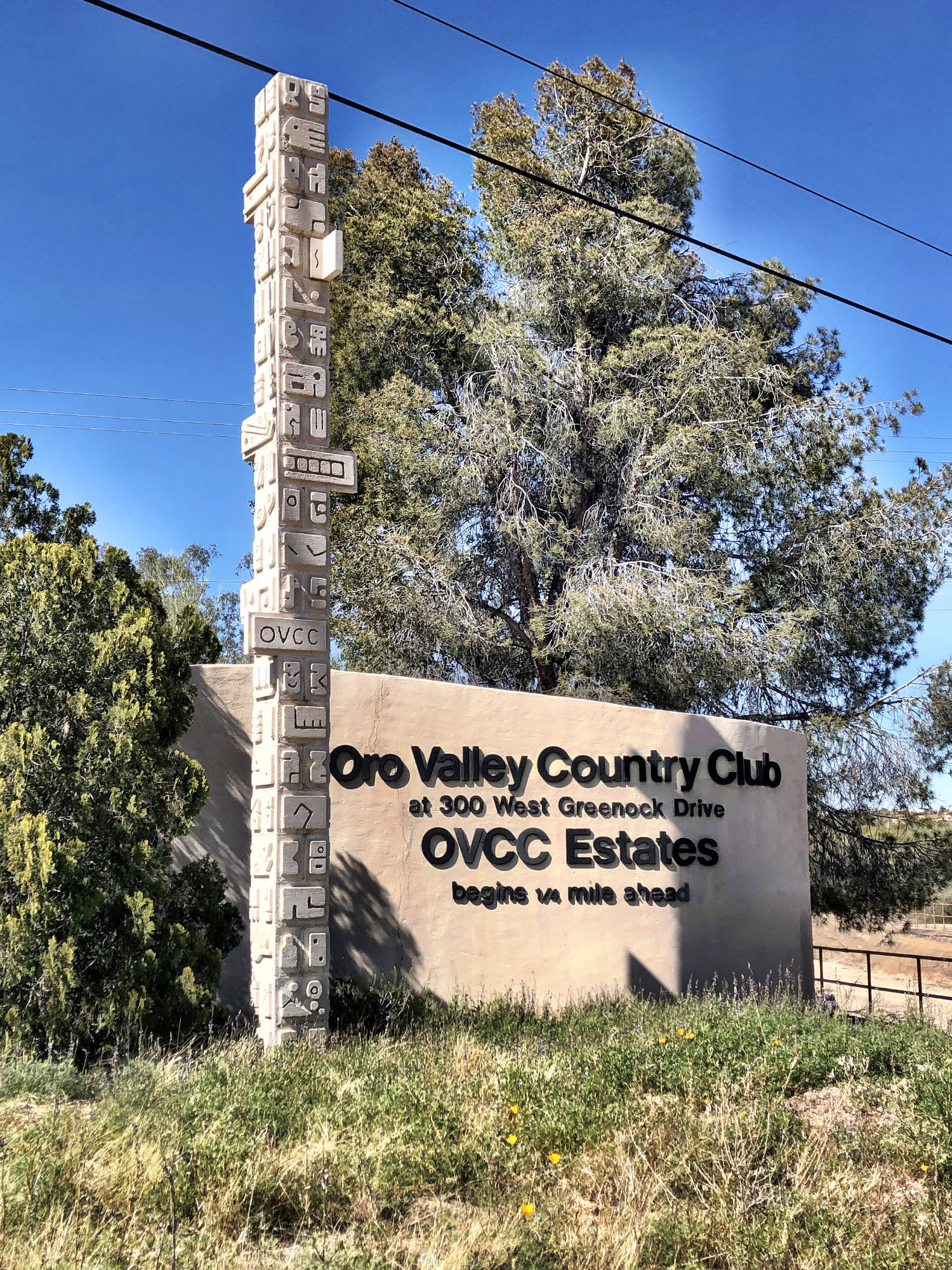 In 1961, the developers of the Oro Valley Estates agreed to sell the golf course, pool (yep, there was a pool back then), pro shop, club house, home sites and water company to the members for 1.6M.
Palo Verde, Arizona 85737??
The golf club was thriving, and more people were slowly trickling in. The city of Tucson had plans to annex the area. Citizens in what became Oro Valley moved to incorporate the town in the late 60's-early 70's in a hard-fought battle to stay out of Tucson politics and "control their own destiny". Names for the new town were being floated and Palo Verde was actually the popular choice. In an attempt to wrangle the support of the Country Club and Oro Valley Estate homeowners, "Palo Verde" was chucked and in 1974 the Town of Oro Valley was born. Since then, the Town has received accolades and awards from a slew of publications including but not limited to Family Circle (#2 on Top Ten Best Towns for Families 2008), Money Magazine, Fortune Small Business and Bloomberg Businessweek.
Today, there is a wonderful mixture of types of homes and types of people residing in the Oro Valley Estates and the adjoining neighborhoods of Valoro Estates, 3rd Fairway, the Colony, Desert Sky, Placita del Oro, Sunstone Estates, the Valle Del Oro Townhomes and Horizon Heights. From luxury homes to vacation condos, the OVCC neighborhood has options at both ends of the spectrum and everywhere in between.
Have you heard of the Little Free Library? Little Free Library is a nonprofit organization that inspires reading and a sense of community by creating neighborhood book exchange points. There are only a few dotted throughout Oro Valley, and one is here in the OVCC on Landoran Lane! Visit littlefreelibrary.org to learn more about this very cool cadre of independent librarians—over 75,000 in 88 different countries worldwide.