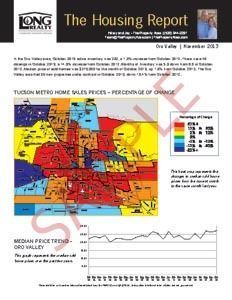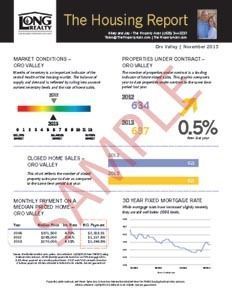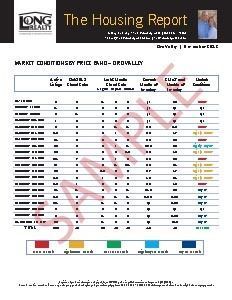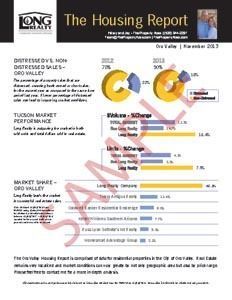 Please Select Your Housing Report Below
Keeping up-to-date on the housing market is certainly paramount when you are buying or selling a home, but keeping apprised of the trends will assist the non-seller or buyer. For instance, if you see a trend that properties are going up or down in price (over a period of time) in the area you currently own your home in it might help you make a more educated decision if doing large home improvements are a good investment or not. Perhaps you are thinking of selling your home in the next few years and by tracking the market in your particular area for a year or more might give you a great idea of when inventory tends to dip a bit, or when more houses are generally sold. (For instance, certain communities see a marked increase in home sales in the winter months, while others a fairly level year round.)
If you are thinking of purchasing a primary home or rental property in a year or so, watching the areas over a longer period of time may give you a better, bigger snapshot of area of your choice. You may be able to ascertain when the best time of year to score a deal is, historically speaking, or when a month is that many new listings flood the market.
There are housing reports for virtually every area of the city- from Saddlebrooke to Sahuarita and all points between. Check out your local area today! Please always keep in mind that certain factors or sales may skew the reports, and if you want to valuate a particular property, the best way to do so is to call us for current comparables to that property.
Housing market reports are available for Tucson Metro, Oro Valley, Rancho Vistoso, Sun City Oro Valley, Dove Mountain, Highlands of Dove Mountain, Saddlebrooke, Continental Ranch, Vail, Green Valley, Sahuarita, Northwest Tucson including Marana, East Tucson, West Tucson, South Tucson, Southwest Tucson, Southeast Tucson, all extended areas of Tucson in all directions.
Hilary and Jay of the Property Aces Team-Long Realty are thrilled to be your go-to real estate agents in Oro Valley, AZ. We also proudly serve the surrounding areas of Marana, Catalina and Tucson. Want to sell a home in Oro Valley? Interested in learning more about buying and selling real estate in Tucson and the surrounding areas? Want to know how much your Tucson, Marana, Catalina or Oro Valley home is worth? We are here for you- seven days a week!