Search For Properties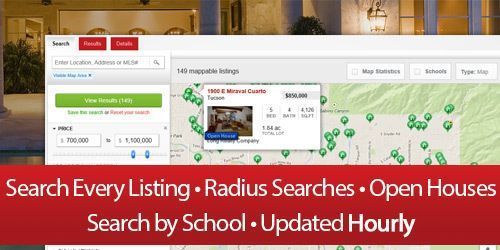 Download Our Free Seller Guide
Accepted Offer – Now What?
Great- an agreement has been made! Now inspections, appraisals, loan contingencies and more must be dealt with by both parties. We will be there for you through each and every step, and attempt to make it as stress free as possible for you. You will be kept apprised of when inspections are taking place, deadlines are falling and what you need to do to keep the process moving along.
The Property Aces Team of Long Realty are thrilled to be your go-to real estate agents in Oro Valley, AZ. We also proudly serve the surrounding areas of Marana, Catalina and Tucson. Want to sell a home in Oro Valley? Interested in learning more about buying and selling real estate in Tucson and the surrounding areas? Want to know how much your Tucson, Marana, Catalina or Oro Valley home is worth? We are here for you- seven days a week!