Search For Properties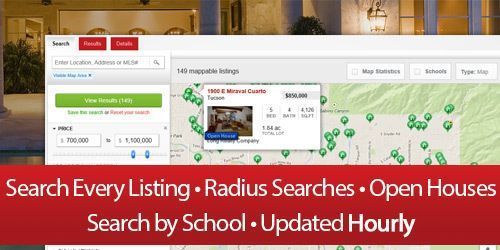 Download Our Free Seller Guide
Showings and Showing Follow Up
An agent just called and wants to show your property. Hopefully, your home is show ready with dishes done, garbage out, pet messes cleaned up, and bathrooms fresh and tidy. We will provide you with a helpful Emergency Showing Tips and Checklist you might want to have handy upon request. It is crucial that attempts at follow up with agents who have shown your property are made every time. To this end, our lockboxes are equipped with an email alert system that notifies us when the box is accessed, and by whom. Even if you are at home, and able to let the agent in, please remind them to use the lockbox. This way we have an electronic record and will be able to follow up promptly. When the agent and their clients arrive, please make yourself and family (including furry members of the family) as scarce as possible. If weather and health permits, you should physically leave the house- just staying in another room is not really good enough. We can speak from experience that buyers are put off when the owner is at home, and they can't wait to leave. If a buyer stays in your property for three minutes because they feel uncomfortable, all of the hard work that you (and we) have done is wasted. Please leave if at all possible and always secure aggressive or overly friendly pets (yes, even little ones!).
Not all agents are great at responding to feedback- many times it takes a few emails and phone calls to elicit a reply- and sometimes there will never be a response. When we do have feedback to report, we will always pass it along to you.
The Property Aces Team of Long Realty are thrilled to be your go-to real estate agents in Oro Valley, AZ. We also proudly serve the surrounding areas of Marana, Catalina and Tucson. Want to sell a home in Oro Valley? Interested in learning more about buying and selling real estate in Tucson and the surrounding areas? Want to know how much your Tucson, Marana, Catalina or Oro Valley home is worth? We are here for you- seven days a week!