Search For Properties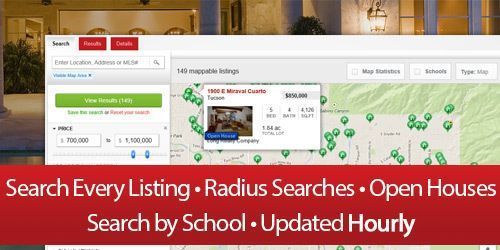 Download Our Free Seller Guide
Length Of A Listing Agreement
We invest a considerable amount of time and money into our listings, and our standard practice is to take a 6 month listing at minimum. However, we do write in the majority of our listing agreements that either party may cancel the agreement with cause and written notice. This can sometimes come into play if the reason for selling falls through- such as a job transfer not happening, a couple reconciling, or a myriad of other reasons. We always want what is best for you and your situation!
Some agents will give you a difficult time if your needs change, but you will never receive that sort of treatment from us. Others will allow you to cancel without a reason or any notice, but many of those agents will not invest the time, effort and money into your listing that we will. We feel that being flexible without being blasé is a great approach that has worked well, and one our past clients have appreciated.
The Property Aces Team of Long Realty are thrilled to be your go-to real estate agents in Oro Valley, AZ. We also proudly serve the surrounding areas of Marana, Catalina and Tucson. Want to sell a home in Oro Valley? Interested in learning more about buying and selling real estate in Tucson and the surrounding areas? Want to know how much your Tucson, Marana, Catalina or Oro Valley home is worth? We are here for you- seven days a week!